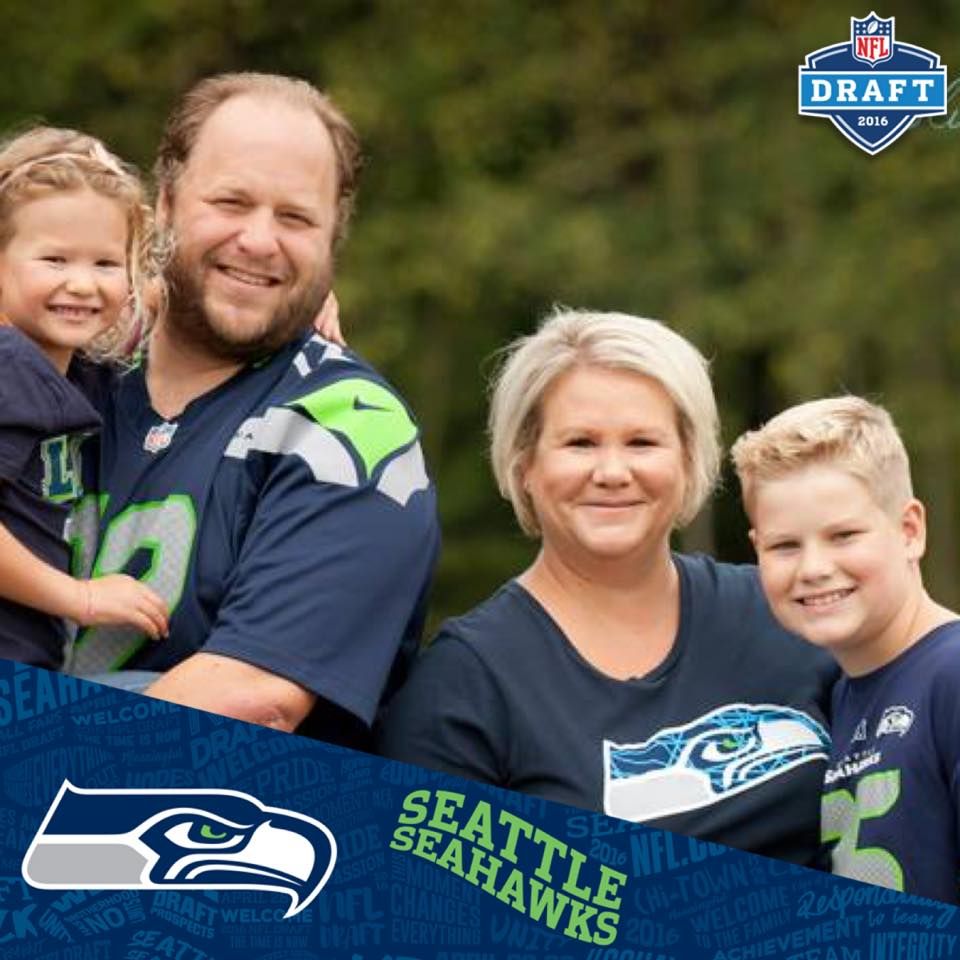 "Friends if you find yourself looking for property in the San Diego area, John Collins at Beach Realty San Diego is your guy. He is amazing to work with, very knowledgeable of the area, an excellent communicator, hard-working, and goes above and beyond. House hunting with him was actually an enjoyable experience. With us being in the Seattle area and closing on a house in the San Diego area, John took care of it all with ease. He kept lines of communication open at all times and took care of any potential issues before they could arise. I honestly can't say enough nice things about him. He is fantastic - give him a call."

Jill Weber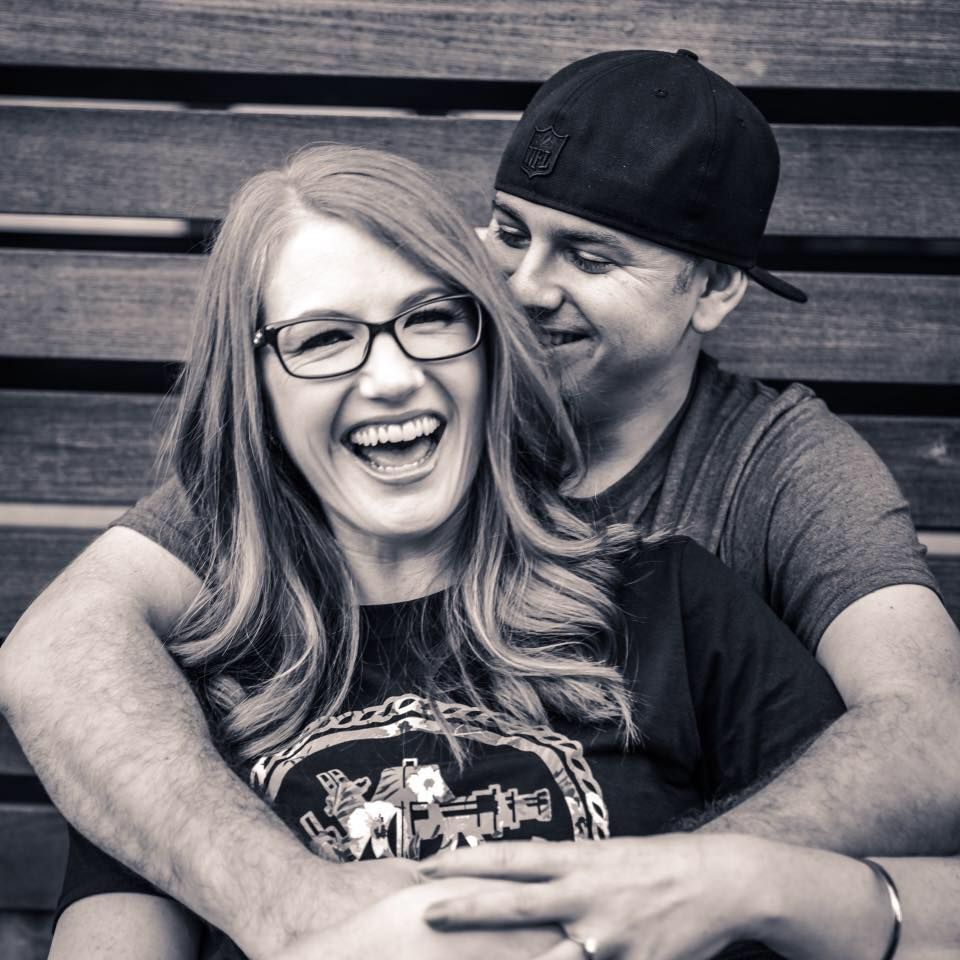 "We were first time home buyers with very little experience in real estate. John Collins was the ideal person to help us find our home. He was professional and approachable from day one. With my fiance and I having chaotic schedules he always found the time to reach out and take us to different neighborhoods. When touring homes he was informative without being pushy as well as always patient with me being indecisive. John helped us explore multiple neighborhoods when we were unsure of where to buy and also helped us avoid areas that we were unaware were not the safest. He took all of our concerns into consideration including the price, which most realtors will try to push you on. He also drove around with us in the car listening to all of the drama of our wedding without ever complaining! When we did find homes we liked, he immediately had information on it and reached out to the listing agent within hours. He even got us connected with our incredible lender as well. We simply can't recommend John enough as he has made this process less stressful than it could be. The best way to describe John is that he never made it feel like a job to be with us and looking at homes which was the best feeling under a stressful time in our lives. Thanks for helping us find our home."

Rebecca King
"I've bought and sold 12 houses in the last 10 years, the last one through Beach Realty, who was our buyer's agent. Thus, I feel qualified to say that John Collins is one of the best realtors I've had the opportunity to work with.
Sure he found us the perfect house, but he did so much more. We were living in San Francisco, so there were many things that we would have normally done if we lived locally, but couldn't. John took care of them all, from arranging and meeting inspectors, to arranging pre-move in repairs, to doing the final walk through. He definitely gave us one of the top levels of service I have seen.
Go with Beach Realty, and you'll be very glad you did."
Glenn Millar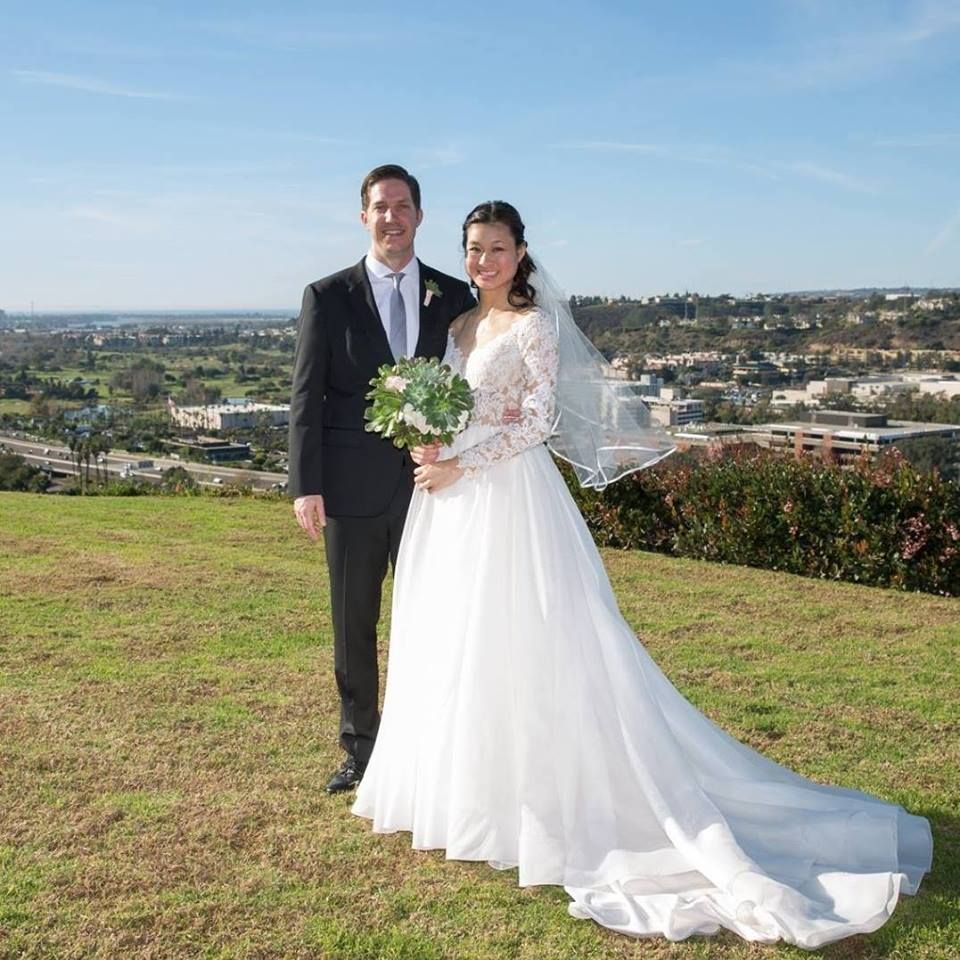 "John Collins helped us with our first home purchase and we couldn't be happier with our experience. He went above and beyond to ensure we found our perfect home. He answered every question with a smile. His communication with us and his hard work on the backend allowed us to enjoy the home buying process, and we even closed on our house almost a week early in a 30 day escrow. In addition to closing early, his negotiation skills allowed us to get the home for 20K less than the listed price in a tough real estate market. Everything about our experience with John was exceptional. We cannot recommend him enough if you want someone who will be on your team every step of the way when you buy or sell your home."

Rod Girvin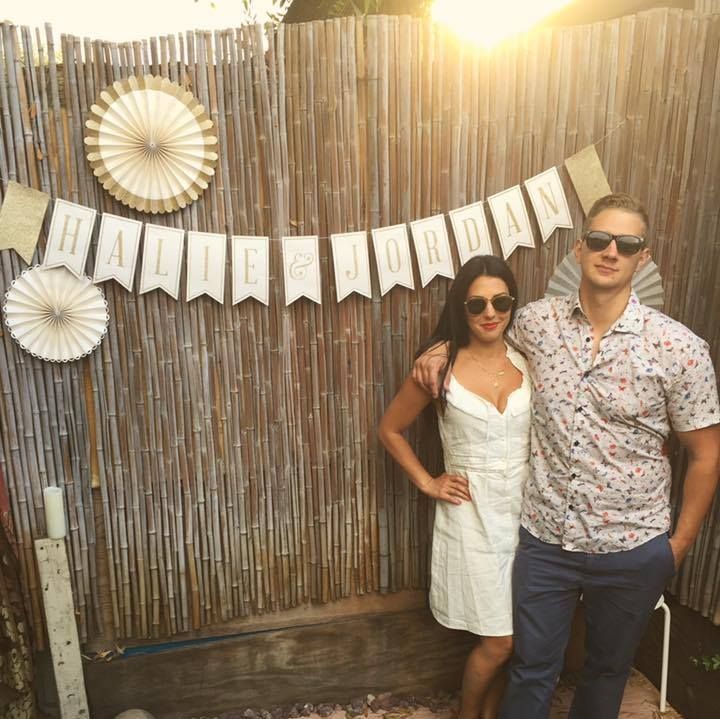 "John Collins is the best of the best! He was so patient and understanding through our first time home purchase. He spent a lot of time guiding us through the process and helping us find the home of our dreams. He is super knowledgable, friendly and trustworthy. He will definitely make you a priority and go above and beyond!"

Halie Romasco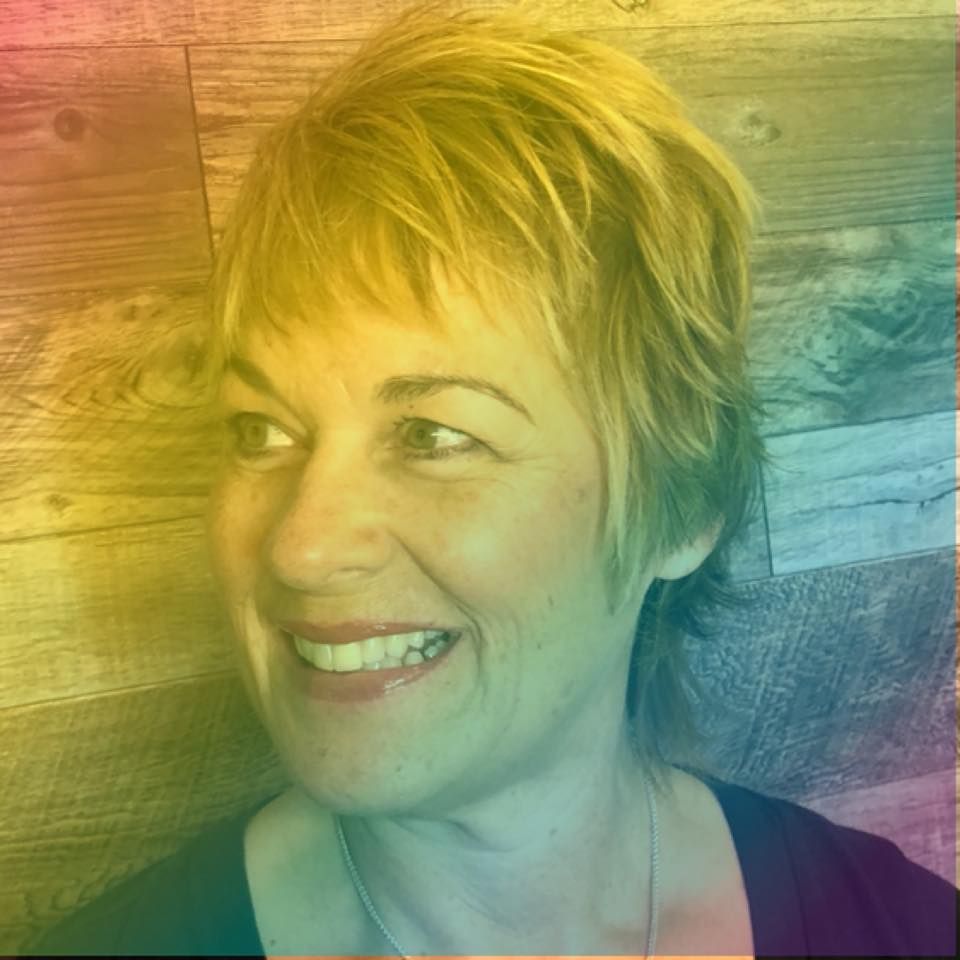 "John Collins was a pleasure to work with. I had never sold a house before and he patiently walked me through the process. He hired wonderful photographers to make my house shine above the competition, and he only had to have one open house and it was sold! Would recommend him to anyone looking for a realtor. Thank you John!"

Karin Trujillo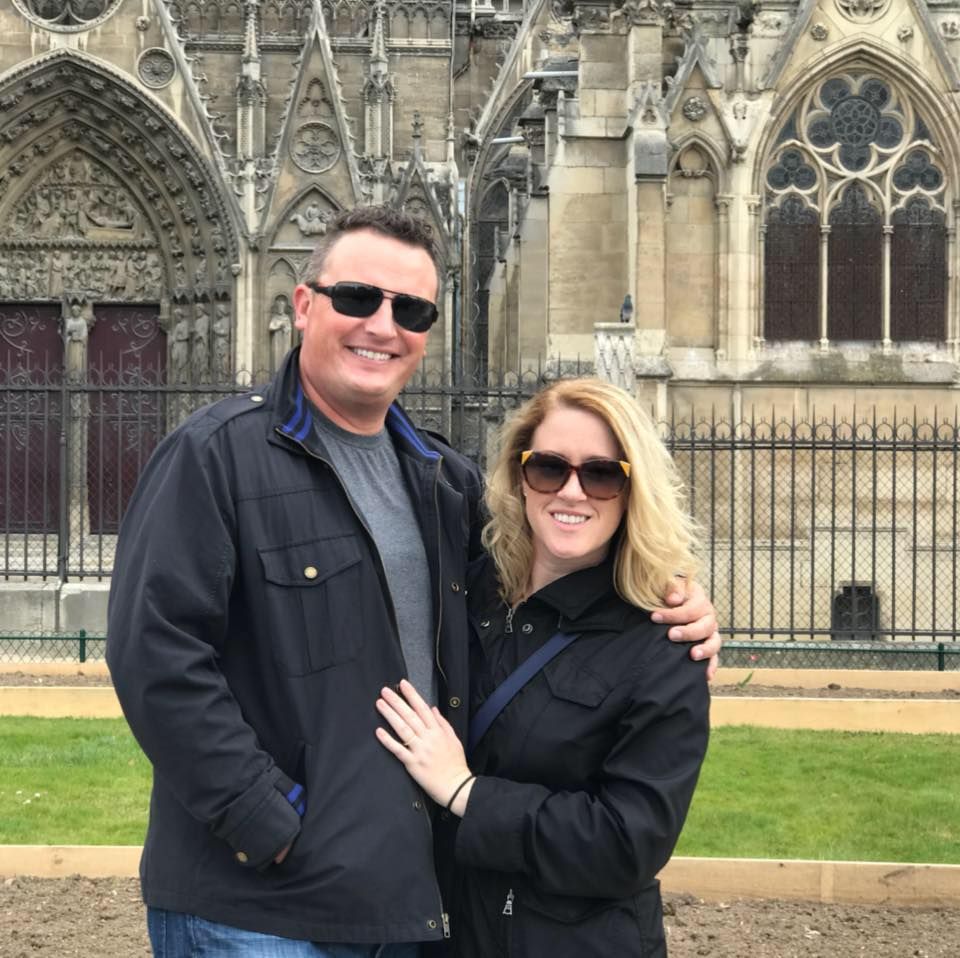 "John Collins is a pleasure to work with. During our home buying process, John was always available for questions. He guided us through every step with knowledge and care. John is great at explaining each detail in a way that seemed to make sense and make us feel comfortable. I feel lucky to have worked with someone as knowledgeable and kind as John. His attention to detail is impeccable. I would 100% recommend John to anyone looking to buy a home around San Diego."

Crystal Horan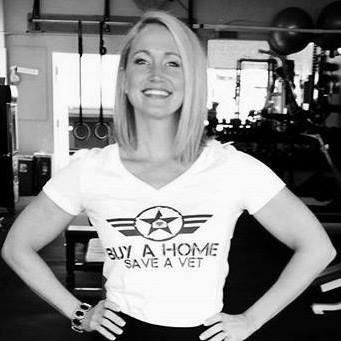 "John Collins is a stand up Realtor! He is professional, personable and truly has your best interest at heart. As a mortgage lender, he was a dream to work with. Excellent communication throughout the whole transaction, he was easy to get a hold of and very responsive. He represented one of my good friends as her Realtor and it was a privilege to work with him. You're in great hands with John."

Kaitlin Sten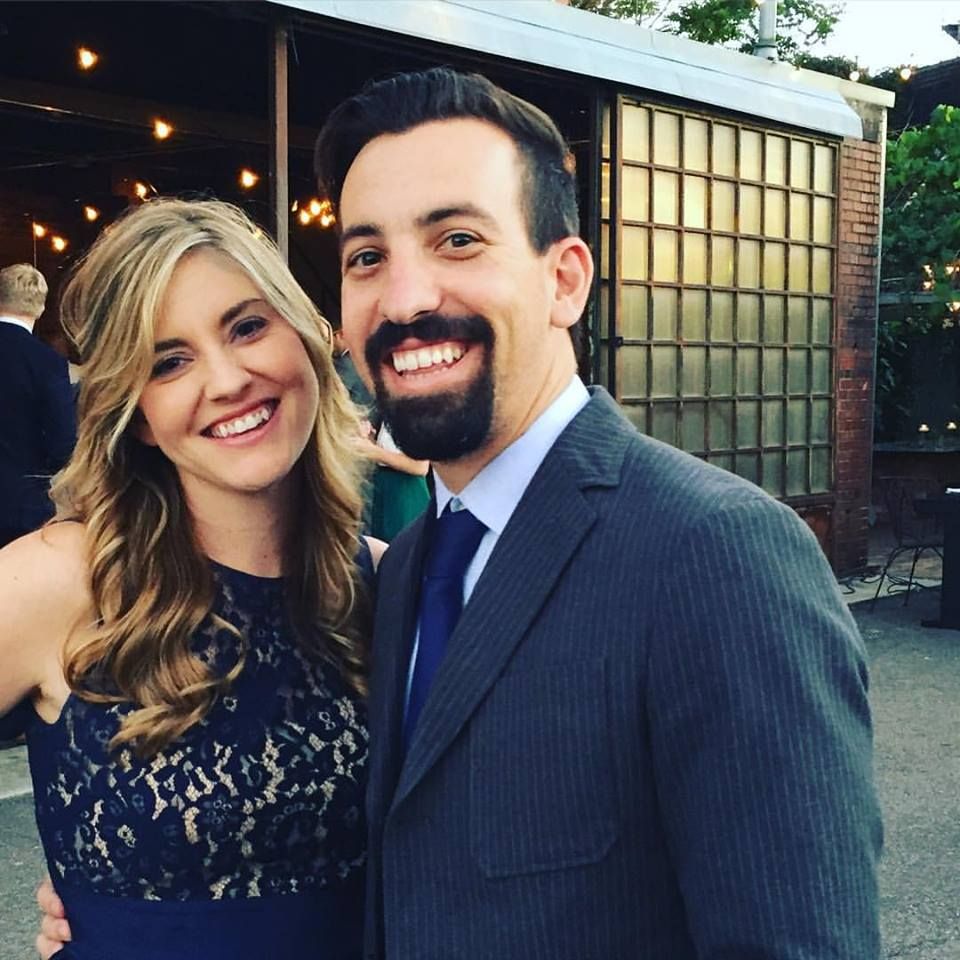 "Could not have asked for a better realtor experience when buying our first home. Connected with John Collin's via a friend's recommendation, and from the beginning found him to be prompt, responsive, and completely accommodating to our needs and goals. He provided full-service support for the entire home buying process, including connecting us with quality mortgage and insurance brokers, making the whole experience for newbies like us as painless as possible. But the proof is really in the results, as John was able to land us a great home in a scorching-hot market. Our friends had told us horror stories about getting rejected on offer after offer and having to settle on a home, but John got us closed on the very first property we liked. Even after we closed, John kept in contact to make sure that seller stipulations in the contract were taken care of, even coming to inspect some jobs himself. Bottom line is that I will be recommending John to everyone I know, and you will do great if you can get him on your home-buying team."

Johnny Ihnotic
"Working with John Collins made my first-time home-buying experience so wonderful. When I started my search, I felt like I knew what I wanted and what I didn't want, and John was with me every step of the way- even when it felt as though I changed my mind a million times! I never felt like a nuisance and he was always quick to respond to questions, concerns, or places I just NEEDED to see. He was also really great about asking pertinent questions to keep me on track with my goals and my budget. When I finally did find THE home for me, he kept me level-headed and in the loop every step of the way."

Erin D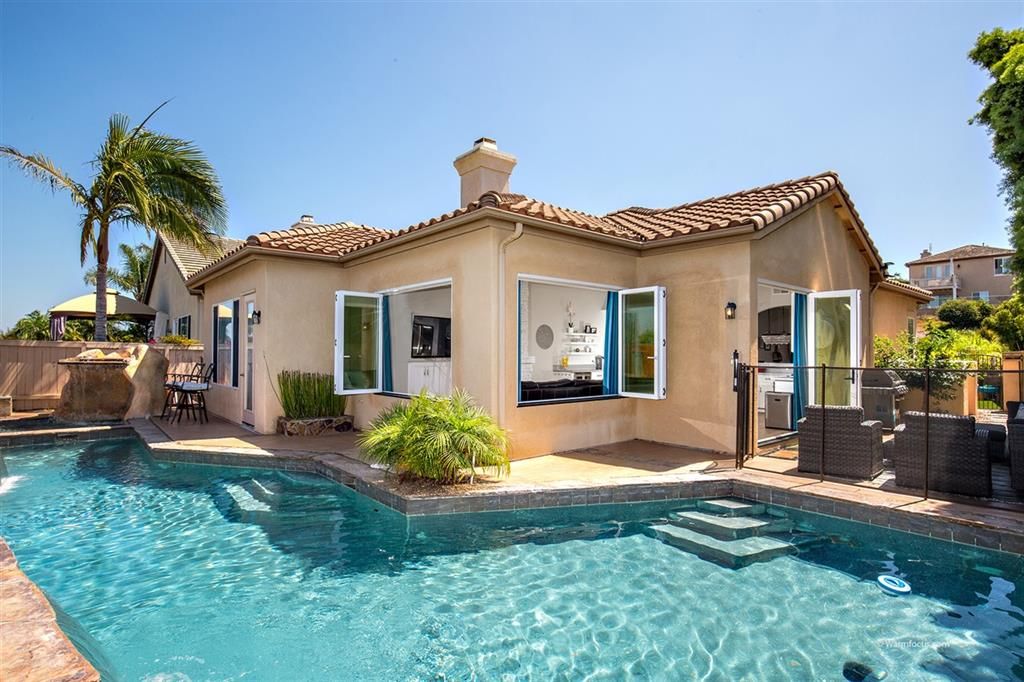 "John Collins has an excellent attention to detail and provided us with a clear view of the entire process of our home purchase. He was very attentive to our needs and was always available to answer all of our questions and concerns. His customer service level is extremely high, helping us through every step of the process including submitting our offer in a timely manner, making sure we stood out as the most highly qualified offer, price negotiations, inspections, repairs and even helping us with items needing attention AFTER closing including re-keying of locks and an unresolved issue with windows. He is a pleasure to work with and will highly recommend to friends and family."

Steve and Jill Winters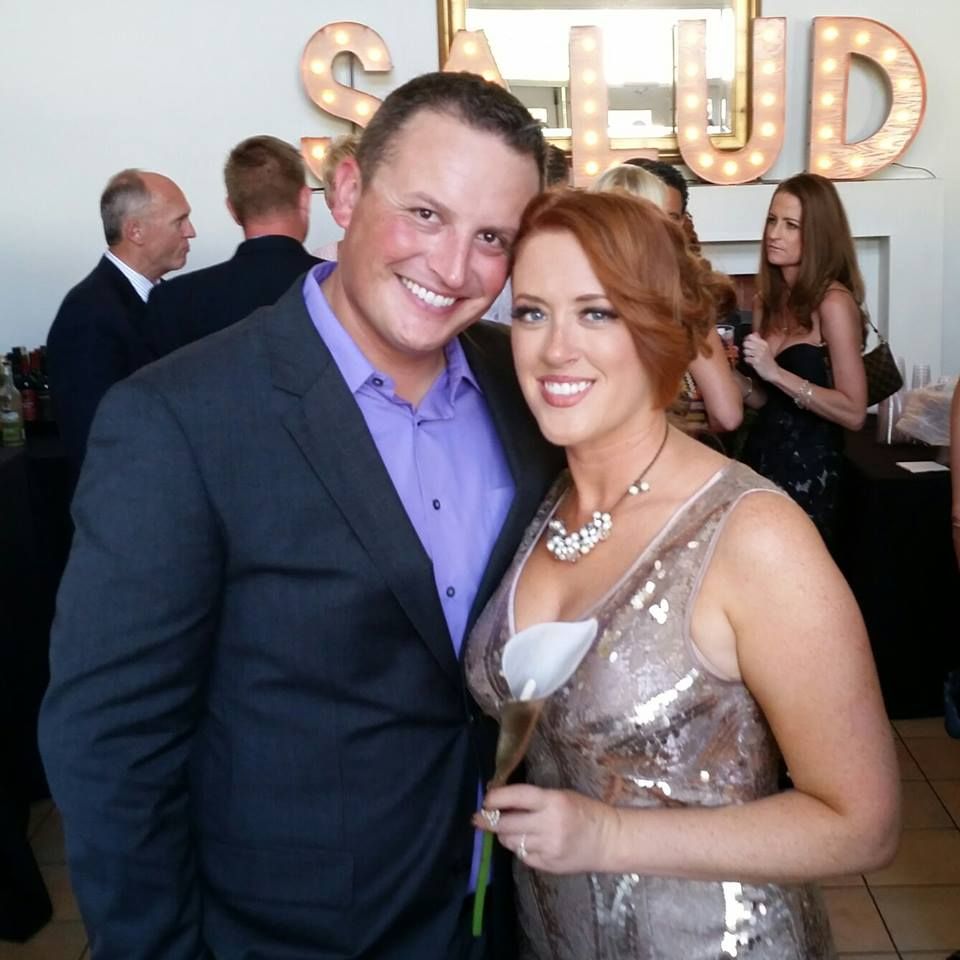 "I cannot recommend John Collins of Beach Realty San Diego enough. He kept us informed throughout the entire process, setting our minds at ease that there would be no surprises. His experience and professionalism put you one step ahead of other buyers in the tight San Diego real estate market. Let him help you find that home of your dreams."

Zack Padilla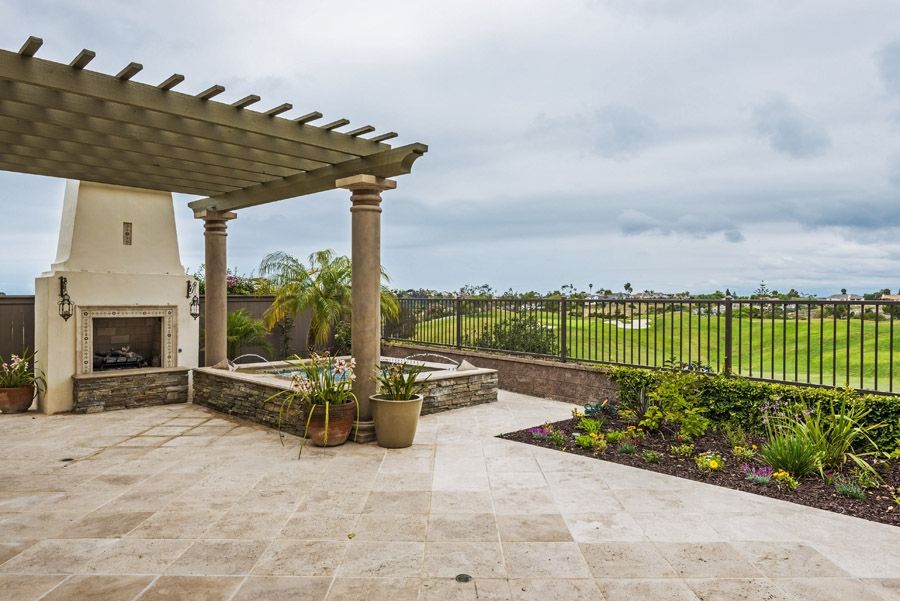 "Working with John Collins was fantastic. We have bought and sold many properties over the years, and he was the most responsive and reliable real estate agent that we've worked with -- HANDS DOWN. I can't say enough about John's attention to detail, and his willingness to go the extra mile (literally). Simply a terrific agent, and a really nice guy."

- Rob and Loraine P.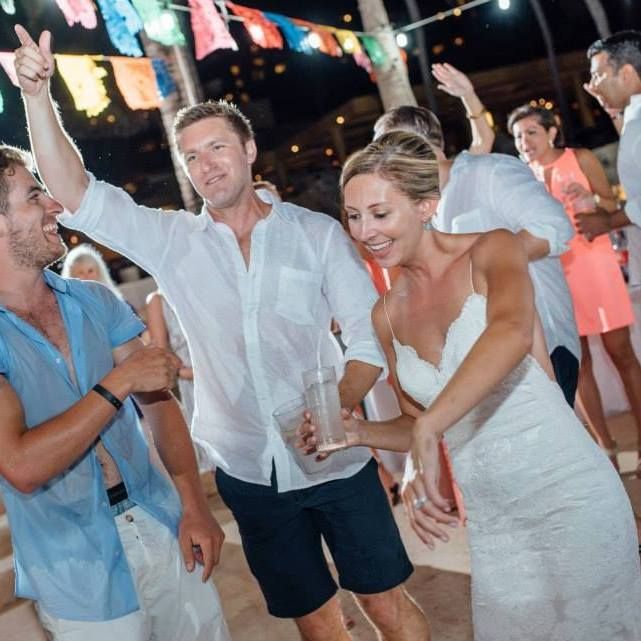 "John Collins is a fantastic realtor! He helped us both sell and purchase a home.

During the sale of our condo he helped with everything from staging to step by step guidance on filling out the myriad of forms required to sell it. Every form we had questions on was answered with detailed responses and an explanation of what the forms really meant. His knowledge of the area and similar properties was invaluable in determining how much we should list our unit for to get the maximum number of offers. Within a week of listing our condo we had three offers, all at or above asking!

John was also invaluable in helping us find our new home. He was always on top of recently listed houses that matched the exact tastes of our admittedly picky wish list. He would put together great packets so we could take notes on all the properties, help us in determining what the houses were really worth, and ferried us all over town. He has the patience of a saint! :) When we finally found the perfect house he worked hard to coordinate all the inspections and visits around the complex schedules of the owners/tenants and helped schedule additional visits by appraisers/inspectors/etc. Now we've got a house we love and all for a price we love even more!

We highly recommend John! John's easy going personality and excellent negotiation skills make him a pleasure to work with! His ability to manage expectations during an often overwhelming life decision all while making the entire process extremely enjoyable is a true gift! "

- Mike and Jenni Tremaine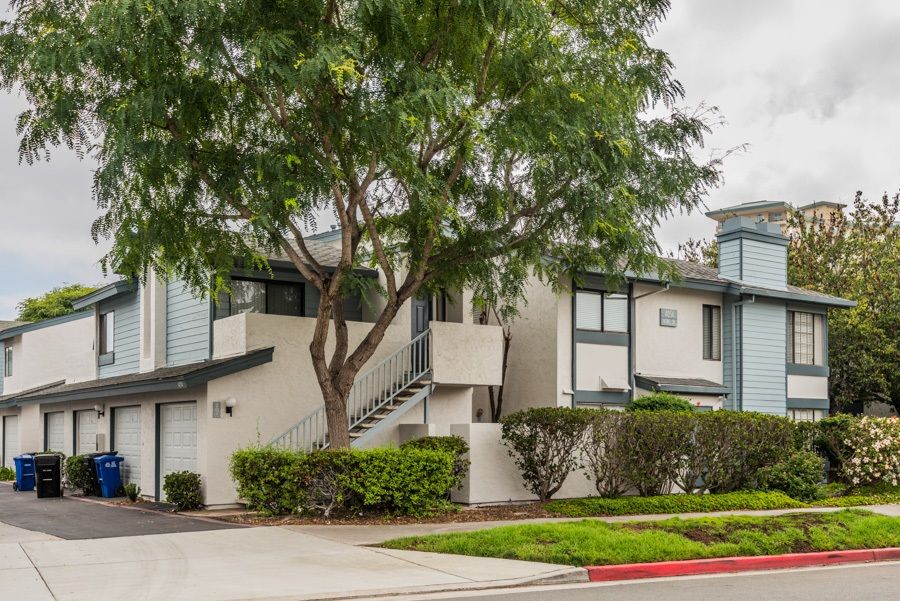 "John Collins excels at coordinating a thousand details and herding cats to bring everything together to a happy conclusion -- and is a delight to work with the entire time. We cancelled escrow on the first purchase attempt because of disclosures, and John took care of all the cancellation details at the same time he was already investigating new opportunities. For the property we bought, I had to leave town close to closing and was a nervous wreck. He proactively worked with all the parties involved to get as much signed off ahead of time as possible. He willingly does anything at all to help and is a complete pleasure to work with."

- Jean Anderson
​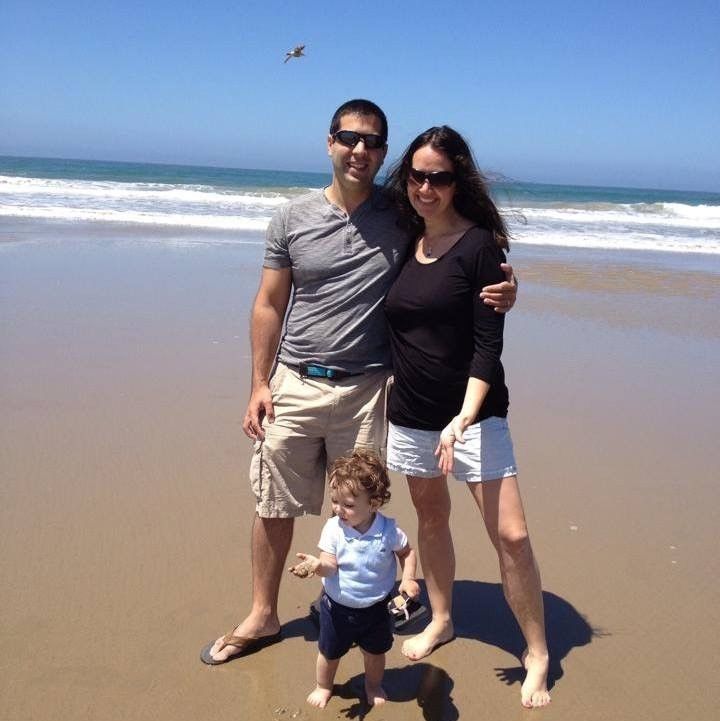 "
We recently worked with John Collins at Beach Realty San Diego and there are not enough good things I can say!!!
Like us, John has a young family, and though he obviously has to make money to support his family he was super helpful and supportive but didn't try to push us towards anything or rush us in our decision. He gave us great advice as applicable, worked around our crazy schedule, and was supportive and helpful as a go-between and with the mounds of complicated paperwork. John is honest, hardworking, and supportive individual who I have already been highly recommending to friends. Contact John and happy house hunting!"
- Amanda Tarzia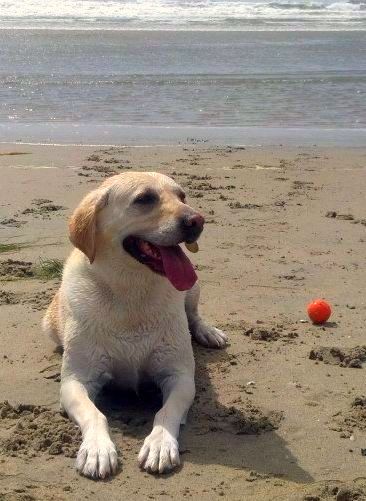 Working with John Collins was a phenomenal experience. His service was impeccable and he stayed on top of each and every detail to ensure all aspects of the transaction were in my best interest. He was incredibly proactive and kept me updated each step along the way. I work in the medical field and just wish all healthcare providers were as service-oriented, process-owning, and determined to provide the best final outcome for their patients. This was not my first sale or purchase so I know how many different things can go wrong, but John held himself accountable for everything that might impact the deal, and therefore the entire process from offer to closing was very smooth and pleasant. I would absolutely recommend John and Beach Realty to anyone and I plan to use them again for my next sale and/or purchase.

- Ryan Jeffcoat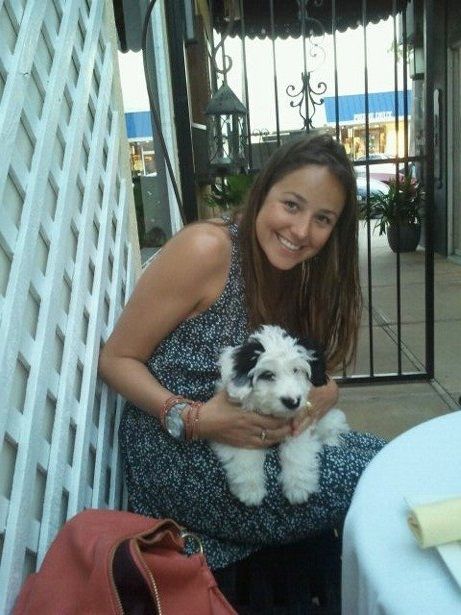 "From the get-go John Collins was helpful, knowledgeable, courteous and always had my best interest in mind. From going to see houses, to making an offer, negotiating and going through escrow, he was there to guide me through all the steps of the process. Always responsive, available and positive!"

- Mariana Pereira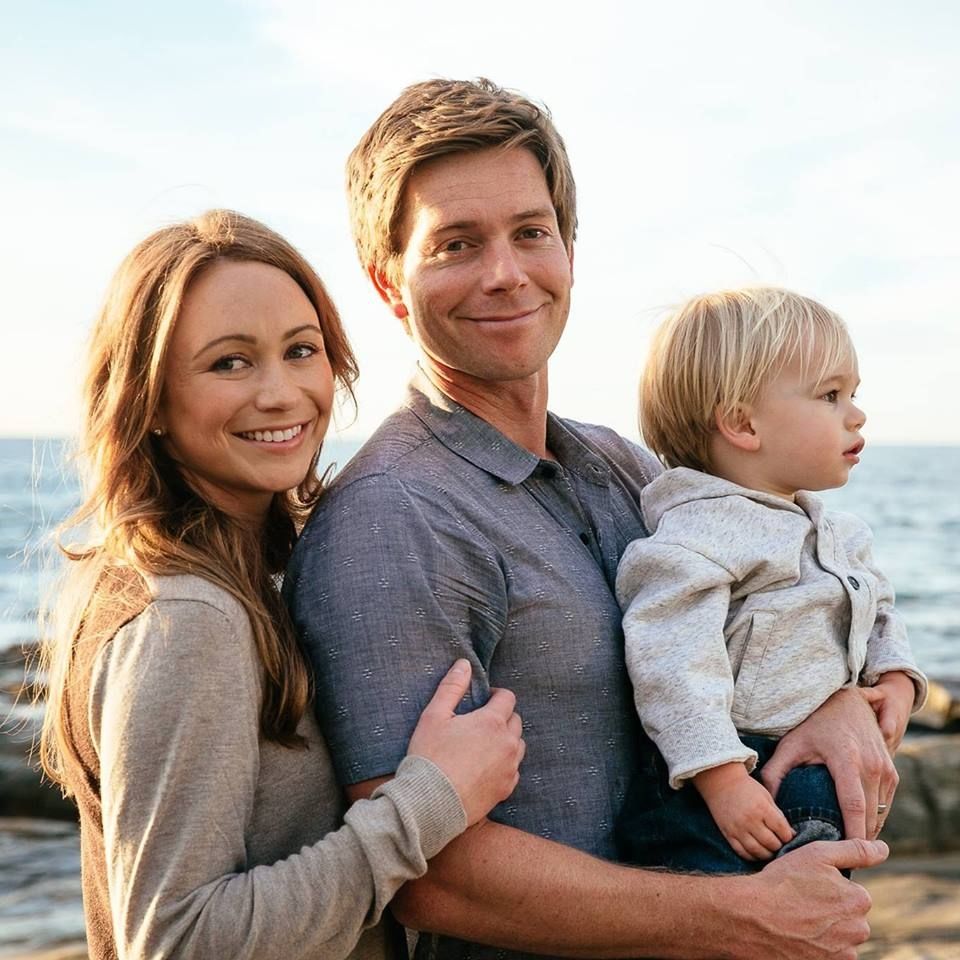 "Without even a hint of doubt I would recommend John Collins as a real estate agent for any individual or family searching for the perfect home in their ideal location. He is highly capable technologically and made exceptional use of alerts to ensure we were always the first to know of any new property on the market that met our criteria. He kept me grounded and didn't waste our time with homes that were out of our price range or not in line with our needs."
- Scott Valley