What people are saying...
"[John's] customer service level is extremely high, helping us through every step of the process including submitting our offer in a timely manner,
making sure we stood out as the most highly qualified offer, price negotiations, inspections, repairs and even helping us with items needing attention AFTER closing including re-keying of locks and an unresolved issue with windows.
He is a pleasure to work with and will highly recommend to friends and family."
- Steve and Jill Winters
"Working with John Collins was fantastic.
We have bought and sold many properties over the years, and he was the most responsive and reliable real estate agent that we've worked with -- HANDS DOWN.
I can't say enough about John's attention to detail, and his willingness to go the extra mile (literally). Simply a terrific agent, and a really nice guy."
- Rob and Loraine Pedowitz
"Within a week of listing our condo we had three offers, all at or above asking!
...We highly recommend John! John's easy going personality and excellent negotiation skills make him a pleasure to work with! His ability to manage expectations during an often overwhelming life decision all while making the entire process extremely enjoyable is a true gift!"
- Mike and Jenni Tremaine
"John Collins excels at coordinating a thousand details and herding cats to bring everything together to a happy conclusion, and is a delight to work with the entire time.
We cancelled escrow on the first purchase attempt because of disclosures, and John took care of all the cancellation details at the same time he was already investigating new opportunities. For the property we bought, I had to leave town close to closing and was a nervous wreck. He proactively worked with all the parties involved to get as much signed off ahead of time as possible. He willingly does anything at all to help and is a complete pleasure to work with."
- Jean Anderson
"We recently worked with John Collins at Beach Realty San Diego and there are not enough good things I can say!!!
... He gave us great advice as applicable, worked around our crazy schedule, and was supportive and helpful as a go between and with the mounds of complicated paperwork. John is honest, hardworking, and supportive individual who I have already been highly recommending to friends."
- Amanda Tarzia
"[John] stayed on top of each and every detail to ensure all aspects of the transaction were in my best interest
... This was not my first sale or purchase so I know how many different things can go wrong, but John held himself accountable for everything that might impact the deal, and therefore the entire process from offer to closing was very smooth and pleasant. I would absolutely recommend John and Beach Realty San Diego to anyone and I plan to use them again for my next sale and/or purchase."
- Ryan Jeffcoat
"I cannot recommend John Collins of Beach Realty San Diego enough. He kept us informed throughout the entire process, setting our minds at ease that there would be no surprises.
His experience and professionalism put you one step ahead of other buyers in the tight San Diego real estate market."
- Zack Padilla
"John Collins is great at explaining each detail in a way that seemed to make sense and make us feel comfortable. I feel lucky to have worked with someone as knowledgeable and kind as John. His attention to detail is impeccable. I would 100% recommend John to anyone looking to buy a home around San Diego."
- Crystal Horan
"Our friends had told us horror stories about getting rejected on offer after offer and having to settle on a home, but John Collins got us closed on the very first property we liked.
Even after we closed, John kept in contact to make sure that seller stipulations in the contract were taken care of, even coming to inspect some jobs himself. Bottom line is that I will be recommending John to everyone I know, and you will do great if you can get him on your home-buying team."
- Johnny Ihnotic
"John Collins' communication with us and his hard work on the back end allowed us to enjoy the home buying process, and we even closed on our house almost a week early in a 30 day escrow. In addition to closing early, his negotiation skills allowed us to get the home for 20K less than the listed price in a tough real estate market.
Everything about our experience with John was exceptional. We cannot recommend him enough if you want someone who will be on your team every step of the way when you buy or sell your home."
- Rod Girvin
"John Collins hired wonderful photographers to make my house shine above the competition, and he only had to have one open house and it was sold! Would recommend him to anyone looking for a realtor. Thank you John!"
- Karin Trujillo
"I've bought and sold 12 houses in the last 10 years, the last one through Beach Realty, who was our buyer's agent. Thus, I feel qualified to say that John Collins is one of the best realtors I've had the opportunity to work with"
- Glenn Millar
"John Collins is amazing! His transparency, communication and friendliness made our first time home purchase a true pleasure. He is extremely knowledgable and trusting.... we couldn't have asked for a better realtor! HIGHLY RECOMMEND!"
- Halie Romasco
"We simply can't recommend John Collins enough as he has made this process less stressful than it could be. The best way to describe John is that he never made it feel like a job to be with us and looking at homes which was the best feeling under a stressful time in our lives. Thanks, John, for helping us find our home."
- Becca King
"Without even a hint of doubt, I would recommend John Collins as a real estate agent for any individual or family searching for the perfect home in their ideal location. He is highly capable technologically and made exceptional use of alerts to ensure we were always the first to know of any new property on the market that met our criteria. He kept me grounded and didn't waste our time with homes that were out of our price range or not in line with our needs.
- Scott Valley
"From the get-go John was helpful, knowledgeable, courteous and always had my best interest in mind. From going to see houses, to making an offer, negotiating and going through escrow, he was there to guide me through all the steps of the process. Always responsive, available and positive!
- Mariana Pereira
Recently Sold by Collins Coastal San Diego*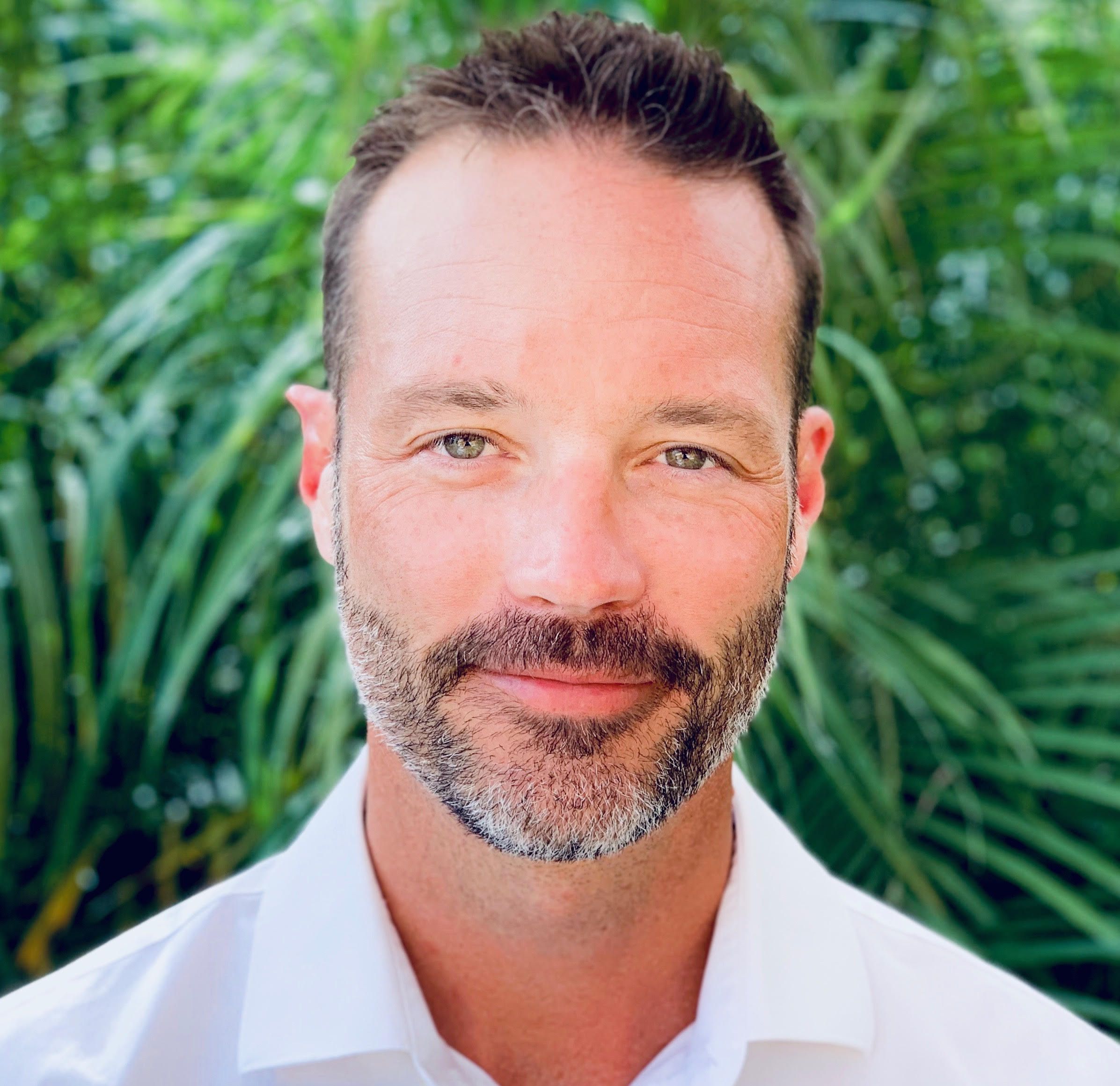 John Collins,
CA BRE #01948188

Call or Text:
858.252.0200
Passion, Performance, and Professionalism
Personal attention and a true ally in achieving your real estate goals. This is what sets me apart as a real estate professional. I represent you as a seller or a buyer and provide feedback and communication throughout your entire real estate transaction. Feel confident today when buying or selling your new home. Let me earn the job of your realtor for life.

Have any questions? Send me a message today!
San Diego - "America's Finest City"
Whether you're new to San Diego or a long-time resident, I can guide you to find the perfect home for you and your family. Please visit the "Neighborhood" section on this site to learn more about the communities. Each one has it's own personality to match exactly what you're looking for.
Discover why San Diego is "America's Finest City".
Looking to Sell?
Years of experience in local real estate has equipped me with the necessary skills to help you throughout the process of selling your home. I can guide you to find the perfect home for you and your family.
List your property with me.